Explore a Few Real Uses of Blockchain Technology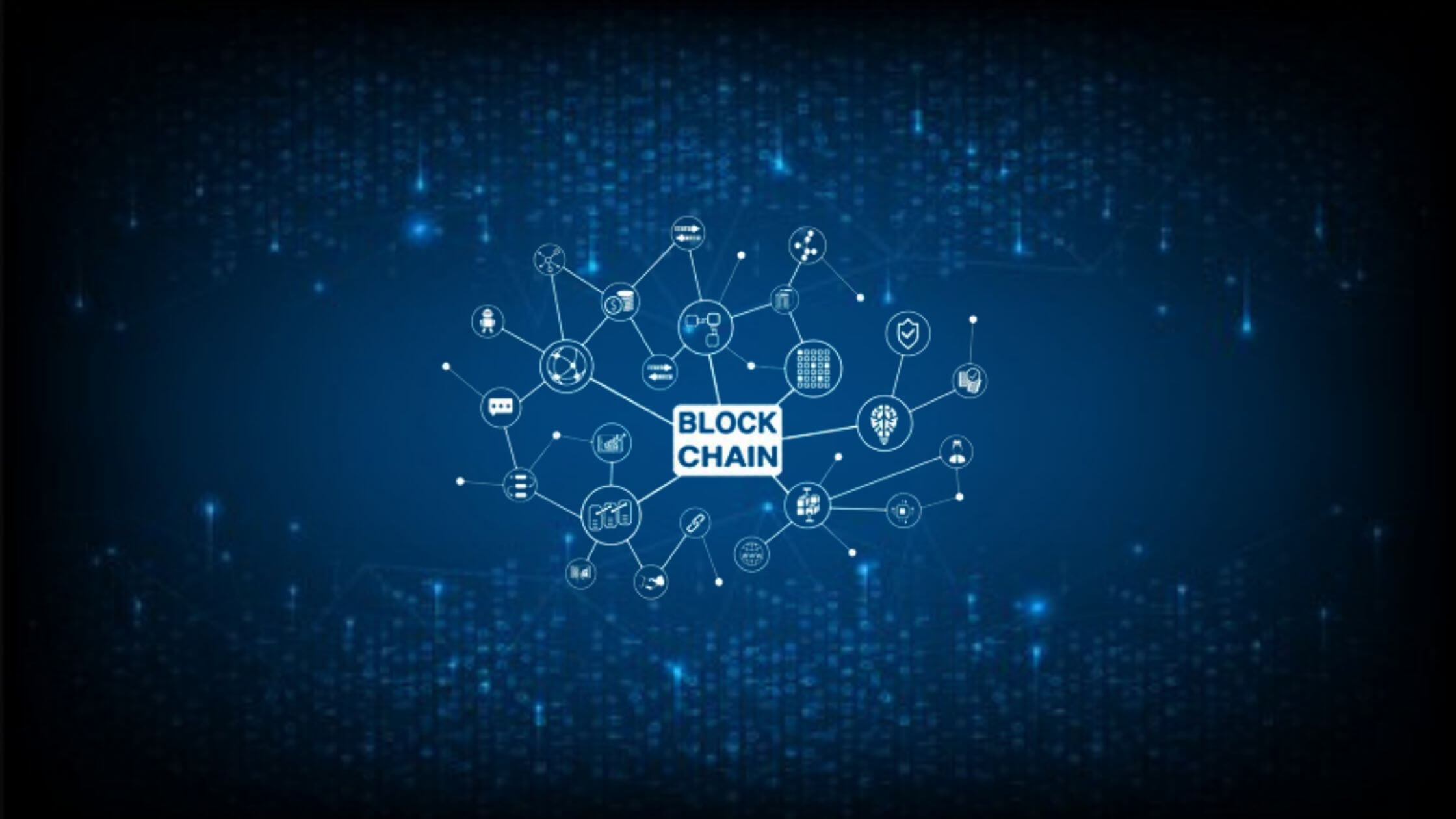 The term blockchain is often misinterpreted as a single-use for cryptocurrency and bitcoin transactions. However, the application has not been limited to these two and has numerous other uses in diverse sectors. This article will look into a few real uses of blockchain and how it can revolutionize technology benefiting different industries to enhance their work.
An Overview Of The Blockchain Technology
A blockchain is a type of a database that collects information or stores transactional records in groups or in other words "blocks". When these storage capacities fill, they are chained into the previously filled block, forming a "chain". With its most prominent usage in cryptocurrencies, the storage is often called a digital ledger. This information stored here is highly secured, and each transaction is authorized by a digital signature authenticating the transactions. The following characteristics of blockchain technology have made it immensely popular over time, diversifying and multiplying its uses.
Decentralized system : Unlike the conventional methods, blockchain transaction takes place in mutual
agreement of users.
High Security : The digital signature feature has made fraud transactions and data corruption
impossible.
Automation Capability: The technology is programmable and can generate automatic system actions, events,
and payments.
Uses of Blockchain Technology In Different Industries
Applications in Financial Services
Embracing the blockchain industry in the financial sector has enabled us to lower the expensive mistakes that come with human errors, operational risks and streamline each process. The blockchain applications in financial trade allow recordkeeping, onboarding, security, privacy, data management, and trade processing secured and efficient. Features such as digital document authentication enable real-time verifications and collation of user activities. The tracking and enforcement of regulatory controls facilitate the collateralization of assets. Digitizing the lifecycle of finance with blockchain applications can enhance the overall security and efficiency of every subsidiary process.
User Identification Process / Digital Identity
The need for companies to comply with Know Your Customer (KYC) policies has become crucial over time. The guidelines enable financial sectors to manage risks prudently and prevent activities like money laundering. In order to meet user identification standards, blockchain can facilitate a standardized network of identification information. The data can be stored and accessed securely and validated in record time. The digital identity applications through blockchain can be used in many sectors, including finance, health, education, travel, etc.
Blockchain-Based Cloud Storage
Cloud storages have numerous advantages, which include usability, easy access, automation, cost-efficiency, synchronization, convenience, etc. However, some may find cloud computing problematic with the risk of cyber-attacks. Integrating cloud storage with blockchain can carry off the problem with its extremely secured segments. The data of blockchain-based cloud storage is divided into many encrypted segments and are interlinked through a hashing function. The decentralized locations and security provisions assure reliable and robust security against hackers. Further, they do not hold the data on a node and hence help owners to retain their privacy.
Smart Contracts
With an objective of reduced intermediates, fraud losses, enforcement costs, arbitrations and other accidental exceptions, smart contracts are used to execute and control agreements. These contracts include legally relevant events and actions with the terms between the buyer and seller written into lines of code. The smart contracts are available as a computer program or a transaction protocol, and the codes control the execution while making traceable, transparent, and irreversible transactions. The self-executing contracts permit trusted contactors and transactions even among anonymous parties without the requirement of a centrally authorized legal system.
Blockchain For Logistics
Blockchain solutions for the logistics industry can provide extra transparency and clarity to all of its stakeholders. The applications can allow documentation and recording in a digital platform, making it incorruptible. The important paperwork can be stored in the form of digital copies and used for updates in the future. It can further track the financial transactions, record them, make POs, custom duties, and other work easy. Record of temperature zone is another key feature of blockchain for cold storage supply chain operations. This helps in improving safety movements and reducing disease spreading. Serial numbers, bar codes, RFID tags, and products are a few hardware tools that can be digitally linked with a blockchain tracking software.
Apart from these, blockchain is used in IoT, voting mechanisms, real estate, royalty tracking, and many other related industries. The improved security system using cryptography has enabled blockchain to mark its territory in many sectors.
If you are looking forward to using blockchain in your organization and strengthening your business's core system, contact us at Fidenz Technologies for ultimate solutions. Our team of professionals is happy to help with all your software concerns.